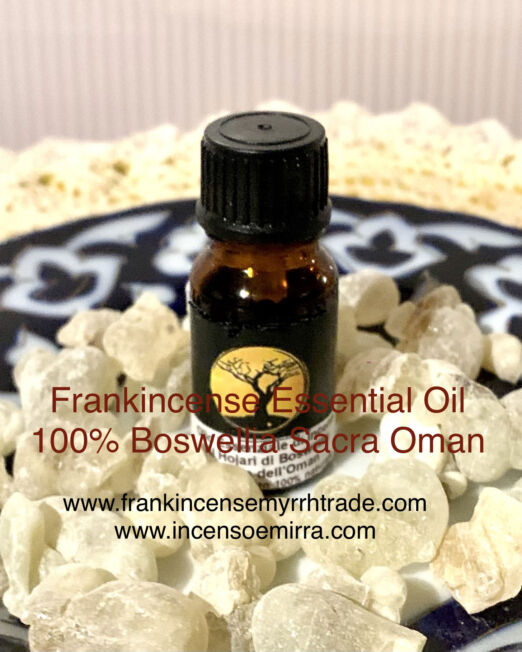 €

35,00 Italian VAT 22% included
The more request and offers of the incenses of frankincense boswellia sacra form Oman qualities, as well as green frankincense medical grade, white yellow frankincense, Myrrh incense, frankincense essential oils, gifts and presents made with incense essential oils, soaps, candles.
Just Signup For Our Newsletter:
Oh no...This form doesn't exist. Head back to the manage forms page and select a different form.