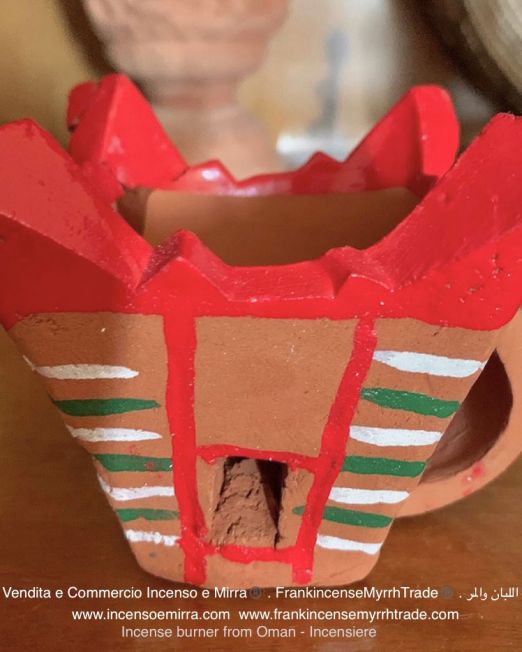 €

46,00 Italian VAT 22% included
Incense Burner and Handcrafts Pottery made from women and artisan men. We offer a unique range of traditional frankincense pottery candles and traditional incense burners.
Sale a range of handmade incense pottery and handmade traditional incense burners, handmade box for jewellery, handmade wood boxes, handmade silver boxes of traditional Oman artisan arts.
Just on click to sign up for our Newsletter and receiving a Free Gift for 5 Euros of value on the first purchase. You are welcome!