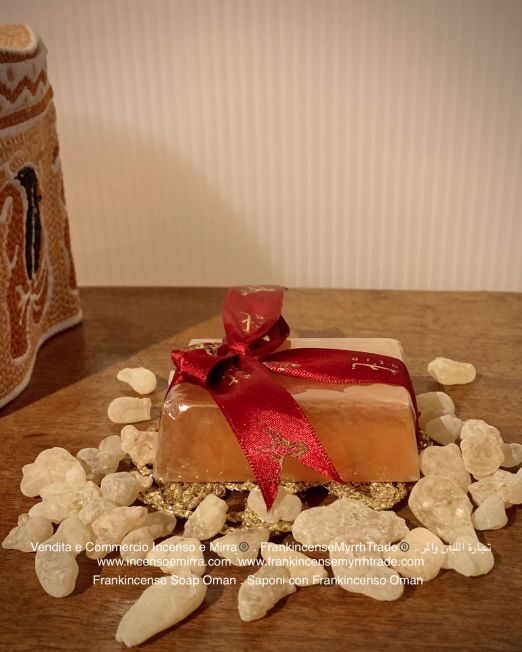 €

14,50 Italian VAT 22% included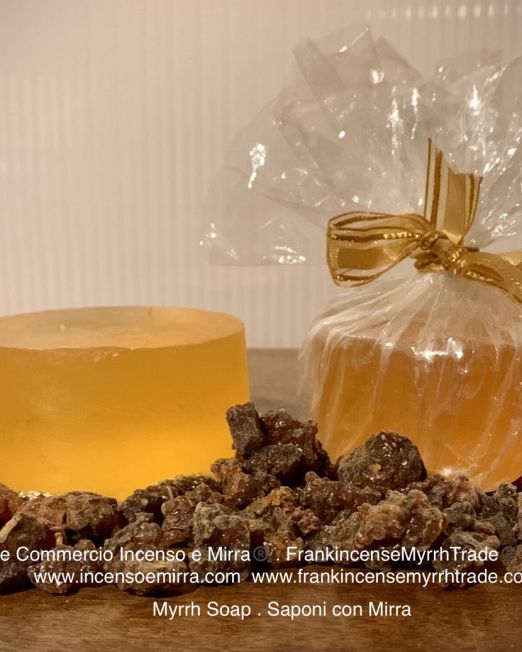 €

15,90 Italian VAT 22% included
We sale hight quality of handmade soaps with frankincense essential Al hojari oil of Boswellia Sacra Al Hojari imported from Oman, and we sale Myrrh soaps made with essential oil from Yemem.
We trade hight quality of Frakincense Incense soaps and Myrrh soaps for seller and for perfumeries and companies.
Just Sign up for our Newsletter and then email to us to receive the discount code, you are welcome !