Showing the single result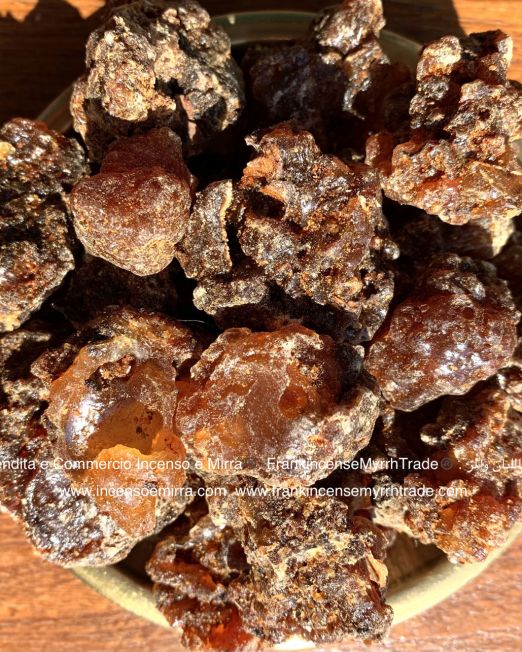 €

17,50 Italian VAT 22% included
We offer the best qualities of Myrrh incense in resin grains from Yemen imported from Sultanate of Oman.
We sell any quantities of high quality selected of incense of Myrrh in resin grains for wholesale and sellers.
For our clients who love Myrrh in resin, please enjoy your experience visiting our online web store, start ordering today online or give us a call or WhatsApp on.
Just Sign up for our Newsletter and then email to us to receive the discount code, you are welcome !